Our Company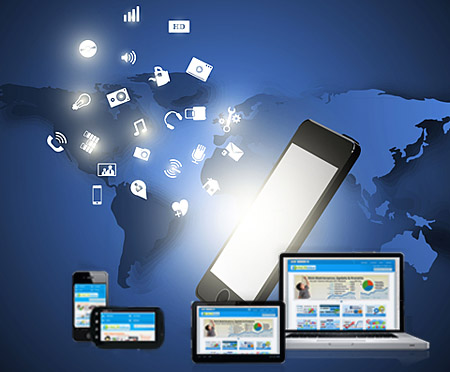 Rogue Web
Rogue Web has been providing Web Site Design and Hosting services since 1995. Rogue Web provides a full array of services tailored to your specific needs with attention to detail, attractive design and personal support. Whether you are planning your first website or looking to revise or expand your existing website, we can turn your vision into reality.

Our many years in the community and our reputation for quality service has given Rogue Web a name you can trust and depend on for all your web site needs. We are the "Original" Rogue Web, not to be confused with some other local web companies that have used the words Rogue Web in their name.

Back in the day, shortly after the internet began, we were building some of the first websites for real estate agents, soon after other companies followed. The main question we were asked back then was "What's a Website?"


Since "Day One" Rogue Web's area guide was implemented and was the Rogue Valley's First Community Website. Designed as a place where local companies could network their websites and services in the Rogue Valley. A couple of years later we developed SouthernOregon.com a large website directory & guide for all of Southern Oregon. Today we are still providing the same quality, personalized service as we always have to all of our clients.
Read Our Services